MTB Talks are coming back... and with a great programm!
The event is organized together with Bike Connection Agency, Trentino Marketing and Andalo Vacanze and the support of Merida and Crankbrothers as technical partners.
Saturday 7 October
Check-in
11.00-13.00 mtb congress
13.00-14.00 lunch
14.00-16.00 mtb congress
16.00-16:30 coffee break
16.30-17.30 roundtable (with surprise!)
19.00 pizza party @ The Cave Trail Center
Sunday 8 October
Workshop on the trails
Lunch at Bike Chalet
Speakers
Darren Kinnaird - Crankworx (Whistler, BC, Canada)
Luca Ladinetti - Bologna Mountain Bike Area (BOM.BA)
Elmar Keineke - Marketing Manager Fox Factory
Berrie van de Kolk - Leoganger Bergbahnen (Lifts Leogang)
Crew MOWI - the official app of Dolomiti Paganella Bike
Click here to buy your ticket! (early bird ticket until 10 September)
In the meantime, we can listen to the 4 episodes of the podcast of 2022. It's all about the relationship between brands and destinations and the history of Dolomiti Paganella Bike. And all this according to the original Contro Pendenza Podcast style.
Watch and listen to the first episode.
Watch and listen to the second episode.
Watch and listen to the third episode.
Watch and listen to the fourth episode.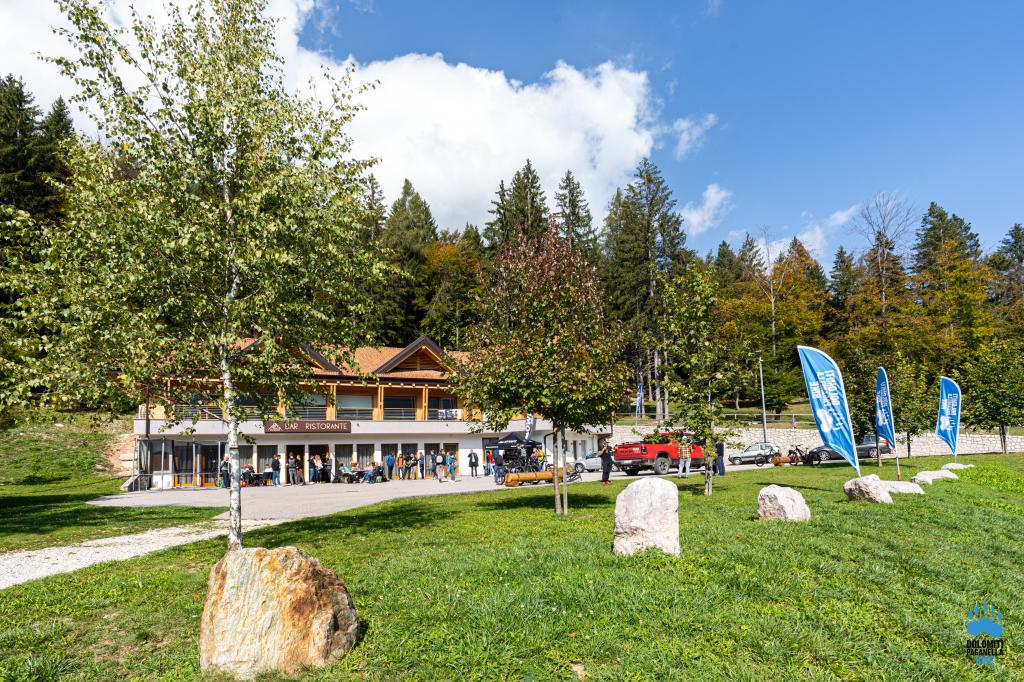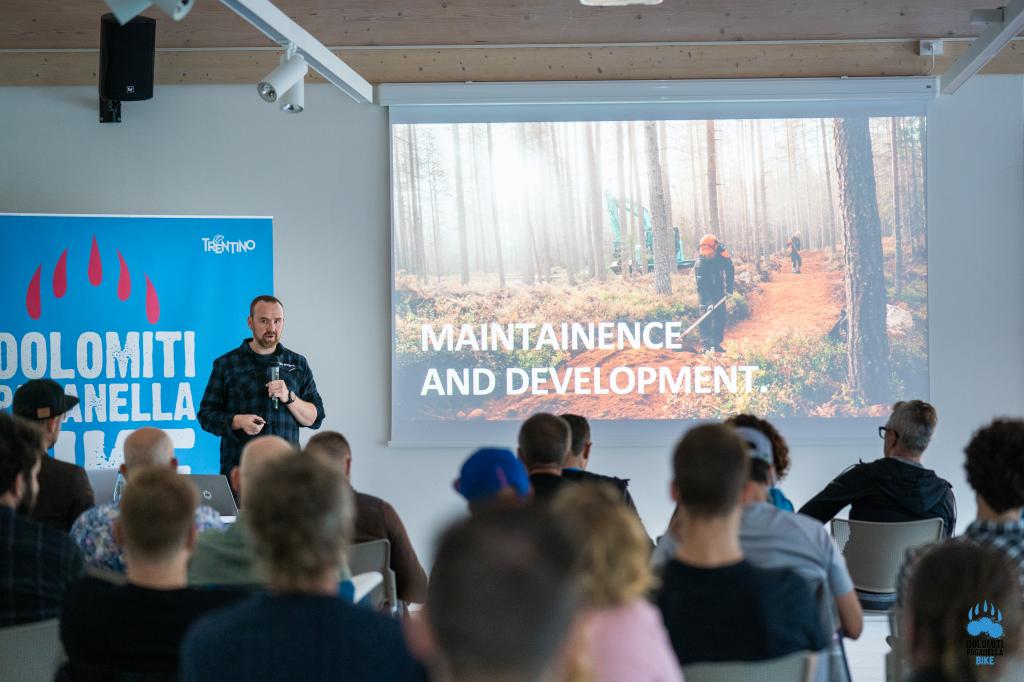 undefined