The opening of the whole bike area, mega trails, unforgettable views, good vibes, epic brands and super bands! The new Bike and Music Festival opening our season, from 31 May to 2 June!
Various brands and media will gather at the Base Camp and in the huts of the Bike Area, with products, activities, small giveaways and much more, plus top DJs will play to sweeten your stay. Whether you come for a short break or decide to stay longer, a visit to each of these "rifugi" (if we want to use Italian) is worthwhile. On the one hand, because you can then take advantage of the entire 80km network of the best single- and flow trails that the area has to offer, and on the other hand, because you can also visit all the brands and redeem all the vouchers from your voucher booklet.
How to attend the event
Participation is free: every mountain biker who buys a lift ticket on at least one of the three days can take part. Just download MOWI Bike, the official app of Dolomiti Paganella Bike, to find the vouchers to get goodies at the brand tents. And you will be part of the DP Bike Opening.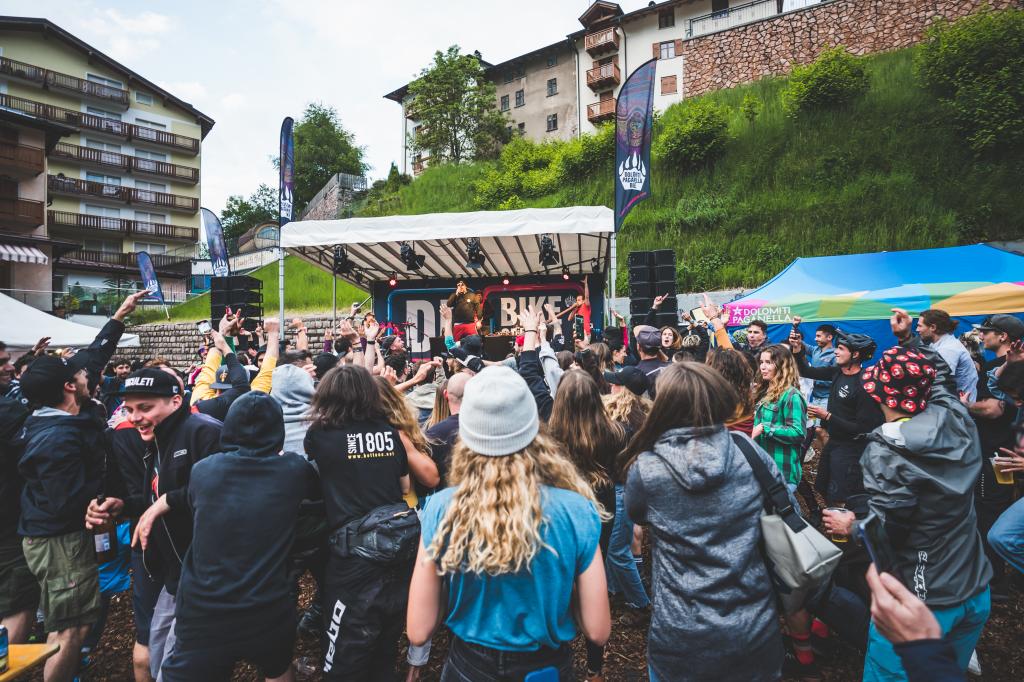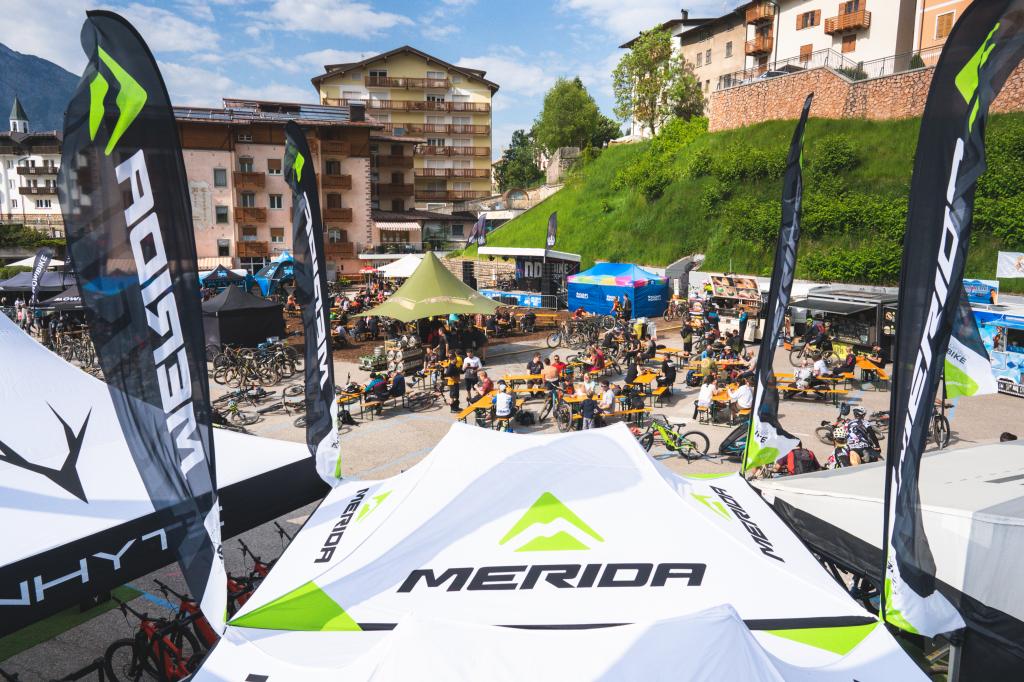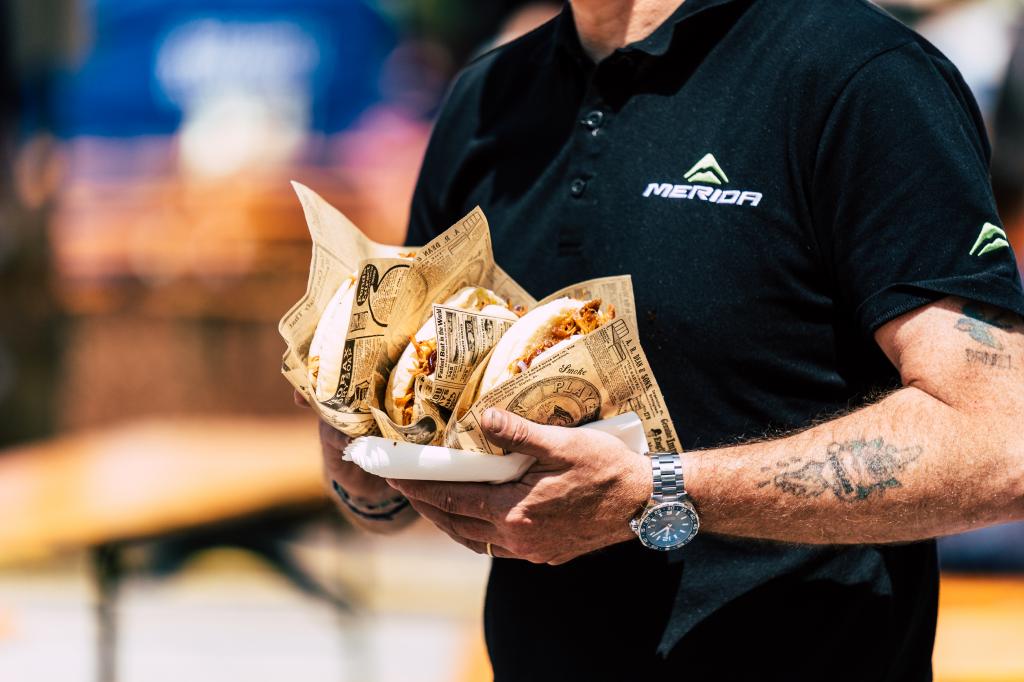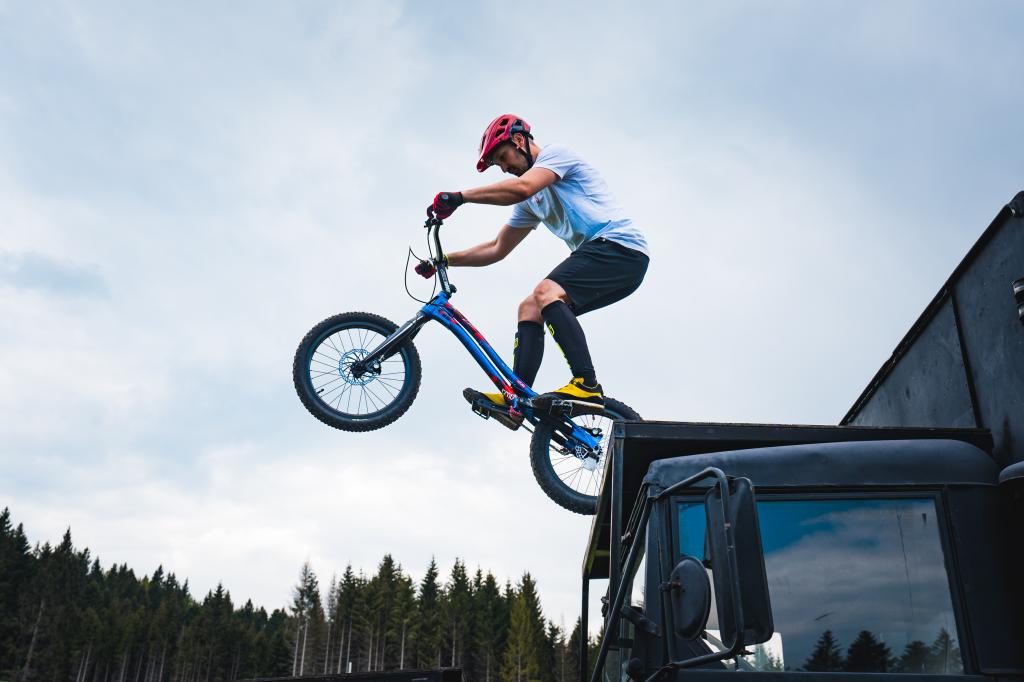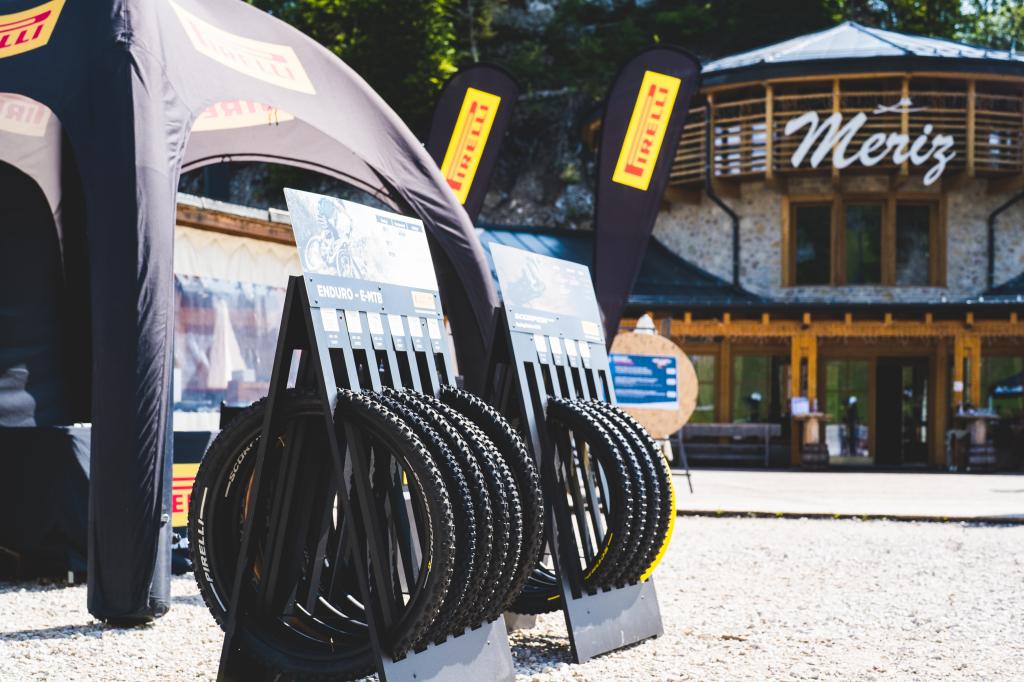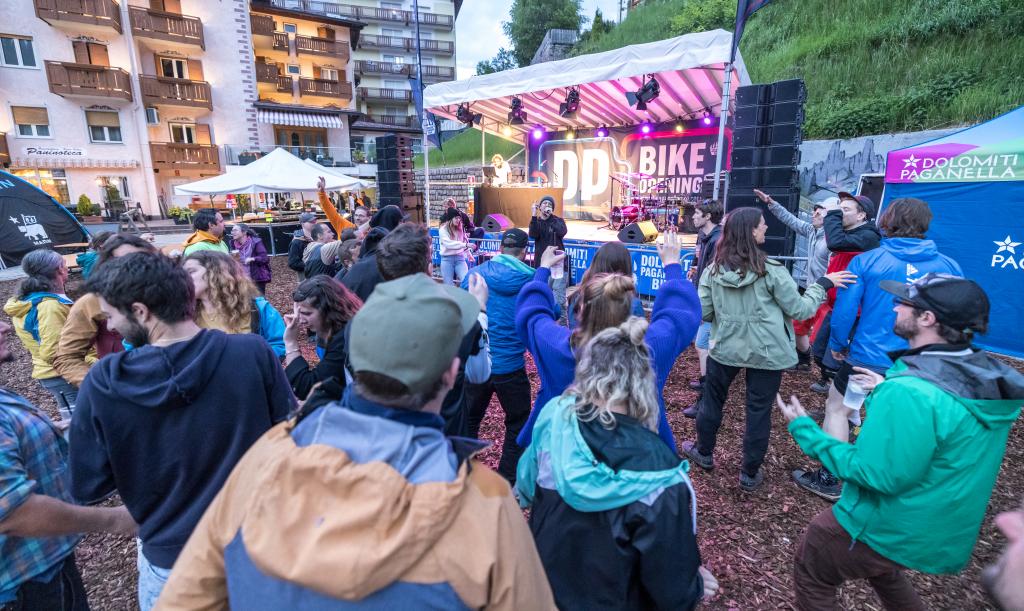 undefined